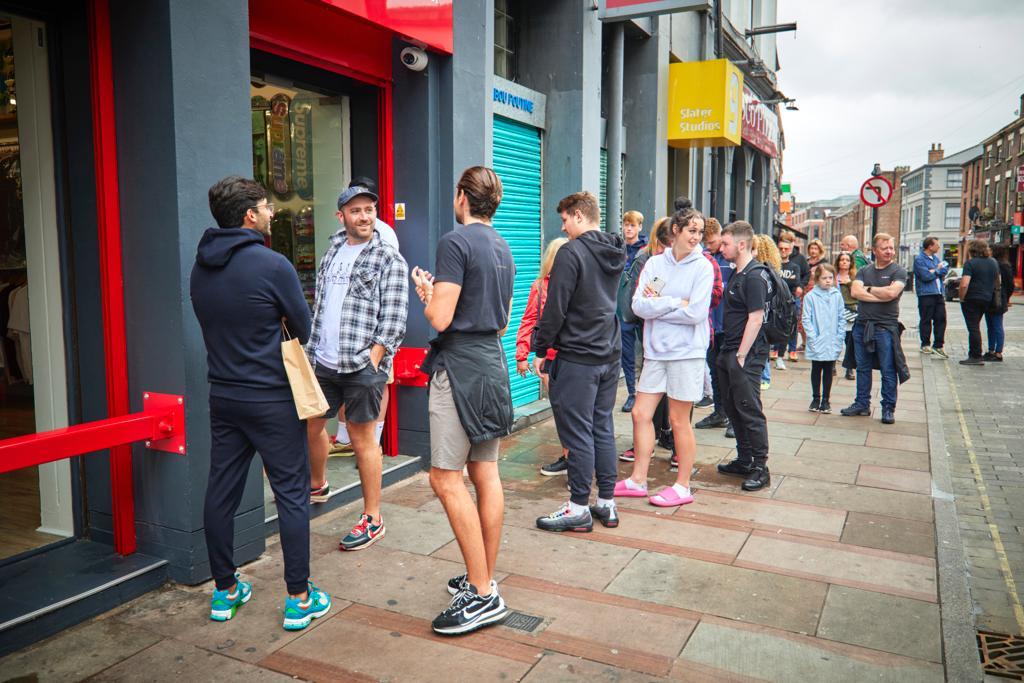 Join the KershKicks Community
Stay in the loop with the latest releases and best deals by signing up for our newsletter. Plus, score £15 off your first order over £100. And don't forget to follow us on Twitter, Facebook, Instagram, TikTok, and YouTube for all the latest updates and exclusive content.
We can't wait to see you in our Liverpool store!