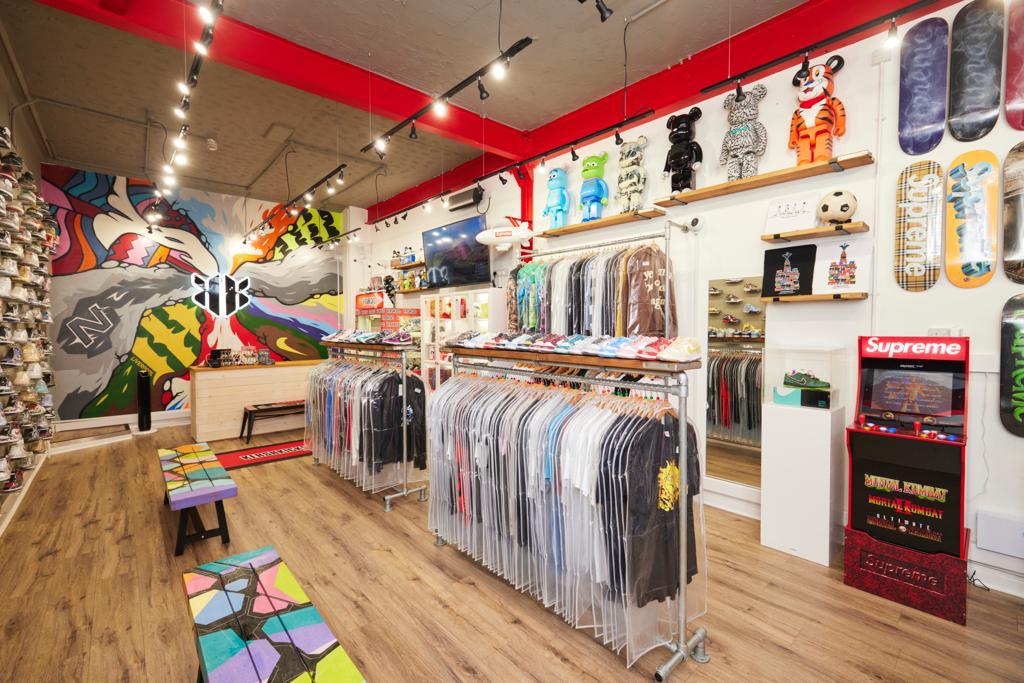 Join the KershKicks Community
Stay in the loop with the latest releases and best deals by bookmarking our blog or signing up for our newsletter - Plus, you'll score £15 off your first order over £100. 
Remember to follow us on socials - Twitter, Facebook, Instagram, TikTok, and YouTube for all the latest updates and exclusive content.
If you need more information about a shoe, come along and test our in-store experts.