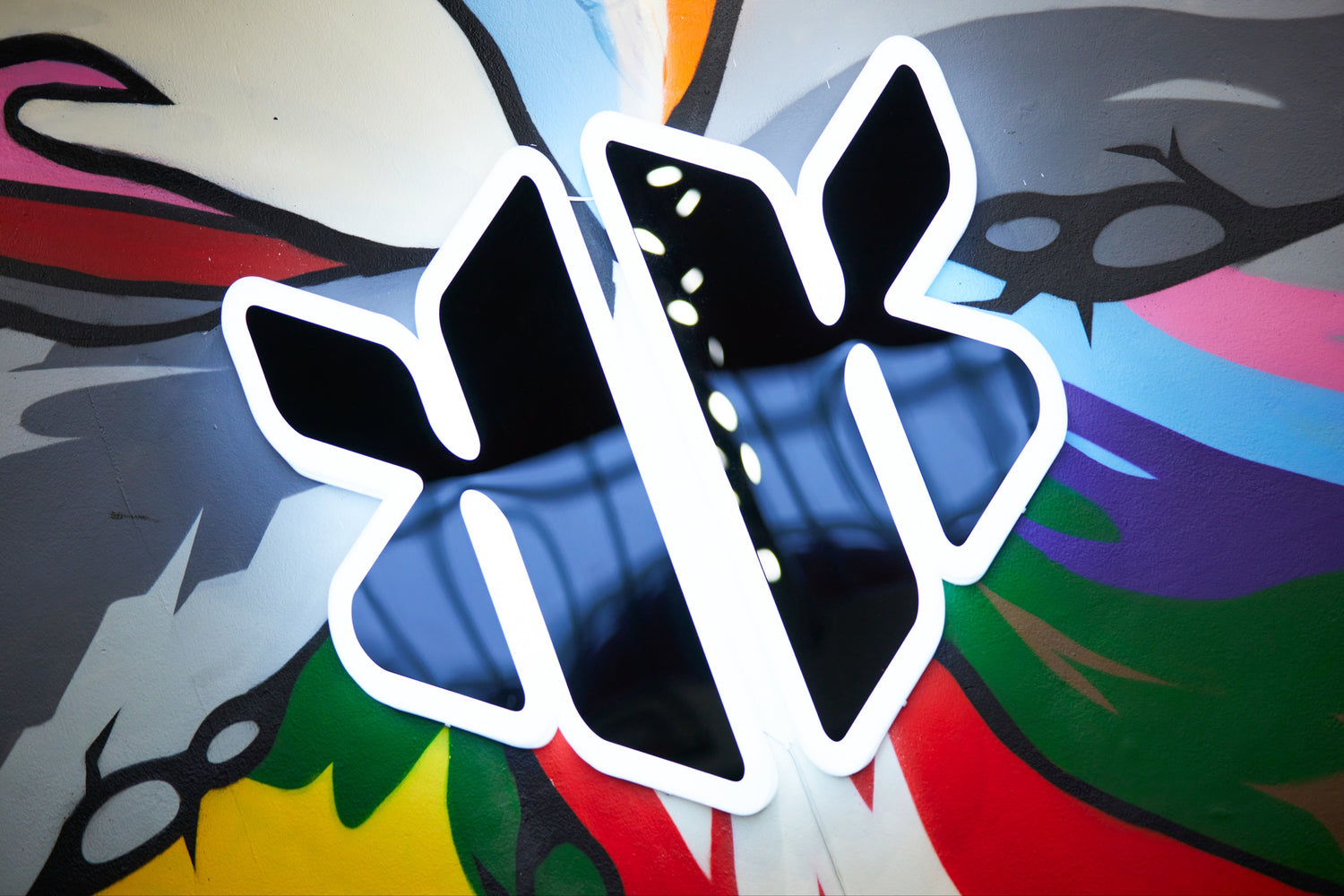 Located in the heart of Manchester's Northern Quarter, an iconic Liverpool nightlife street, and the Italian Centre in Glasgow, KershKicks is the brainchild of brothers Sam and Ben Kersh. Established in August 2019, the store represents a vision that began taking shape in 2014 when Sam was living in America. Witnessing the burgeoning sneaker scene in the US, both brothers were inspired to delve into the world of sneakers, streetwear, and deadstock collections. Their passion led them to buy, sell, and amass their own unique collections, with the dream of one day creating a haven for sneaker enthusiasts in the UK.
Today, that dream is a reality. KershKicks has made significant strides in the UK's Sneaker and Streetwear Scene, building strong local foundations in North England & Scotland. Thanks to a dedicated base of loyal customers, the store has witnessed exponential growth. It's not just a store; it's a destination. Premier League footballers and UK rappers frequently visit to get their hands on rare and exclusive sneakers.
KershKicks operates as a Buy-Sell-Trade sneaker store, offering the community not just a place to purchase coveted items but also an opportunity to monetize their collections or trade up from our extensive inventory. Every product is sourced from trusted global marketplaces. Our tight-knit team of sneaker aficionados guarantees 100% authenticity on an unparalleled range of the latest, rarest, and most exclusive collections. Whether you're buying, selling, or merely browsing, we're always here to offer advice and ensure a memorable experience.
Our Stores
Liverpool

Unit , 5-9 Slater Street, Liverpool, Merseyside
L1 4BW